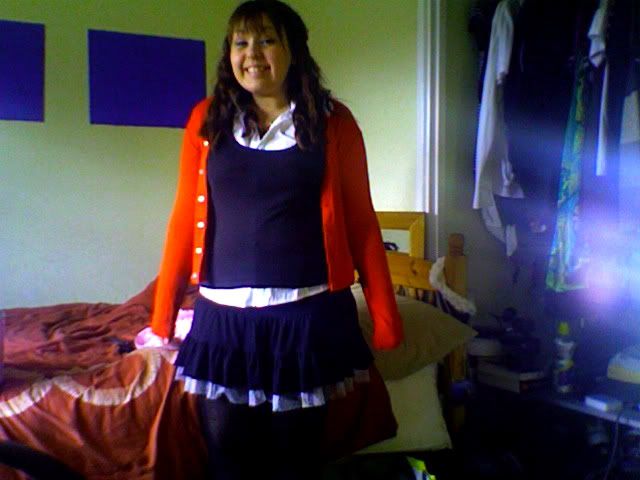 What I look like now!!
this is so you can see the change in my weight loss over the forthcoming months
I am so tired from the gym today!
40 mins bike
10 mins cross trainer
10 mins rowing
12 mins tread mill walking
3 mins tread mill jogging
30 reps of all my arms/legs and tummy weighted machines!
I have been going to the gym a week today
first day I did
10 mins bike
3 mins crosstrainer
then nearly threw up lol!!!
hehe Im getting there though!
Keep tuned for more weight loss info and would love some words of encouragement below!
xxxxx